Your perfect engagement ring designer in 3 mins
Finding an independent jeweller is about to get a whole lot easier.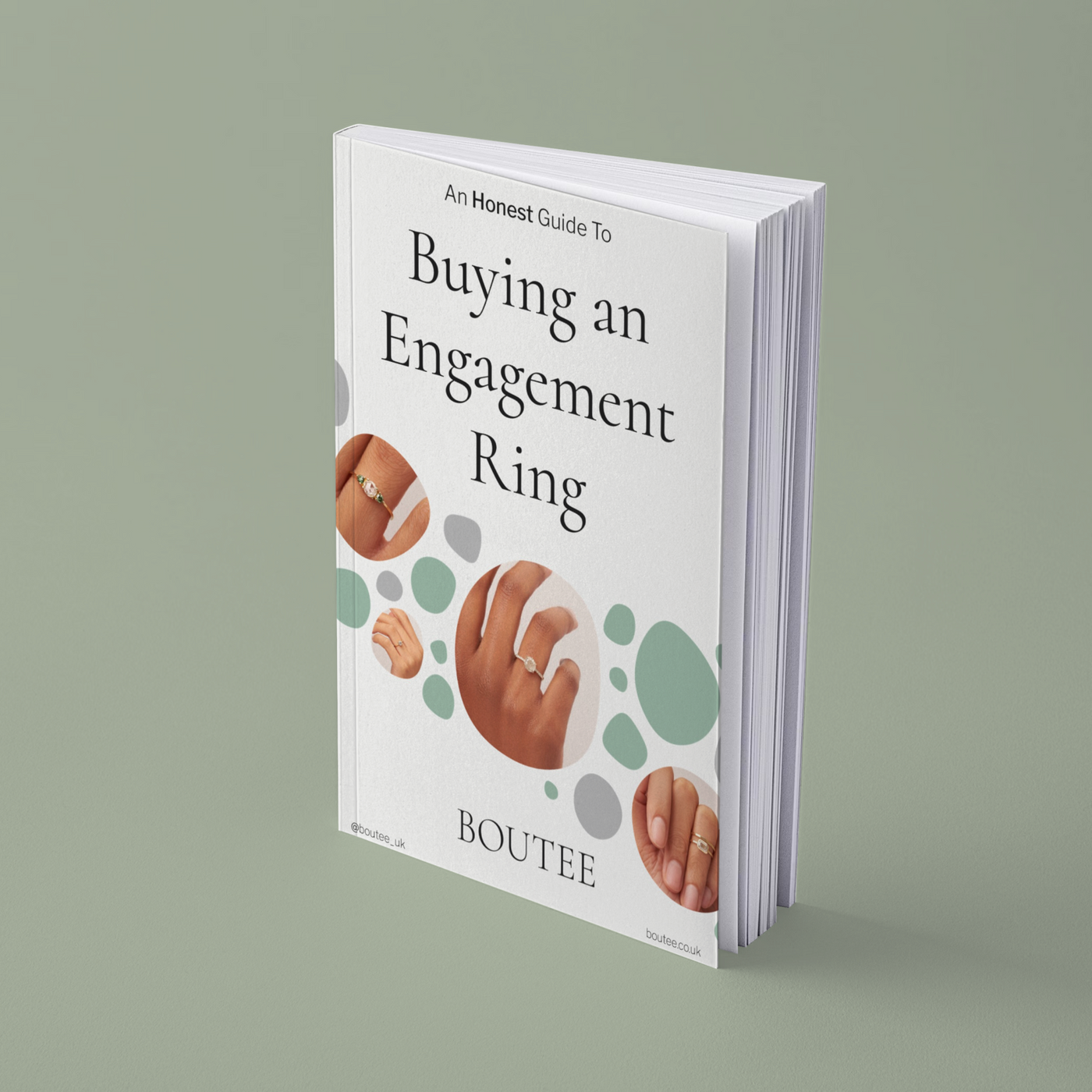 Free Guide: Buying an Engagement Ring
We asked 100 people what they found hardest about buying their engagement ring. Here's what they said.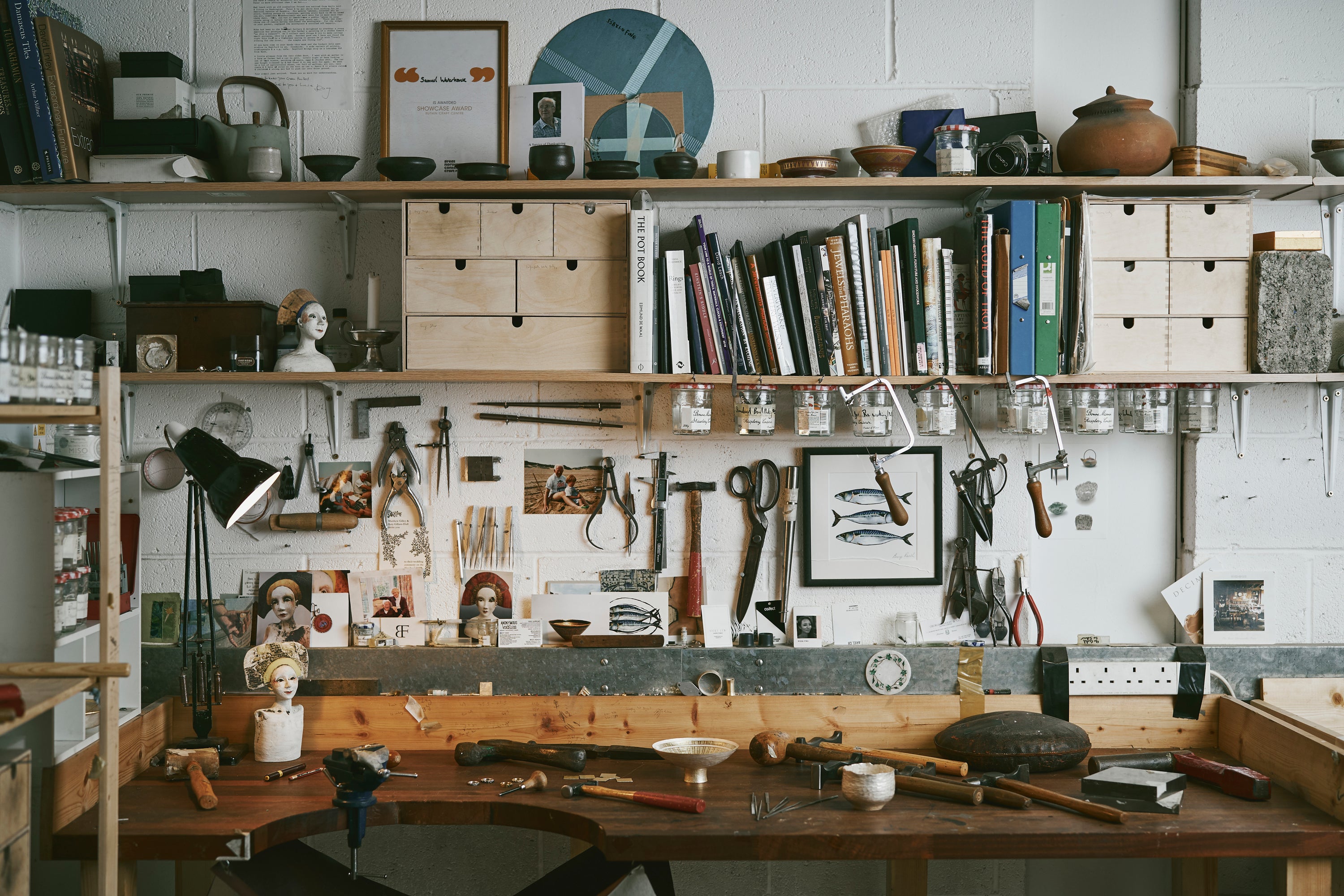 We can recommend a jeweller for free
Got a project in mind? We can point you in the right direction, or recommend a particular jeweller we think you'll love.
Click the button to say hello on WhatsApp.
⭐⭐⭐⭐⭐
Dozens of Britain's best designers are on Boutee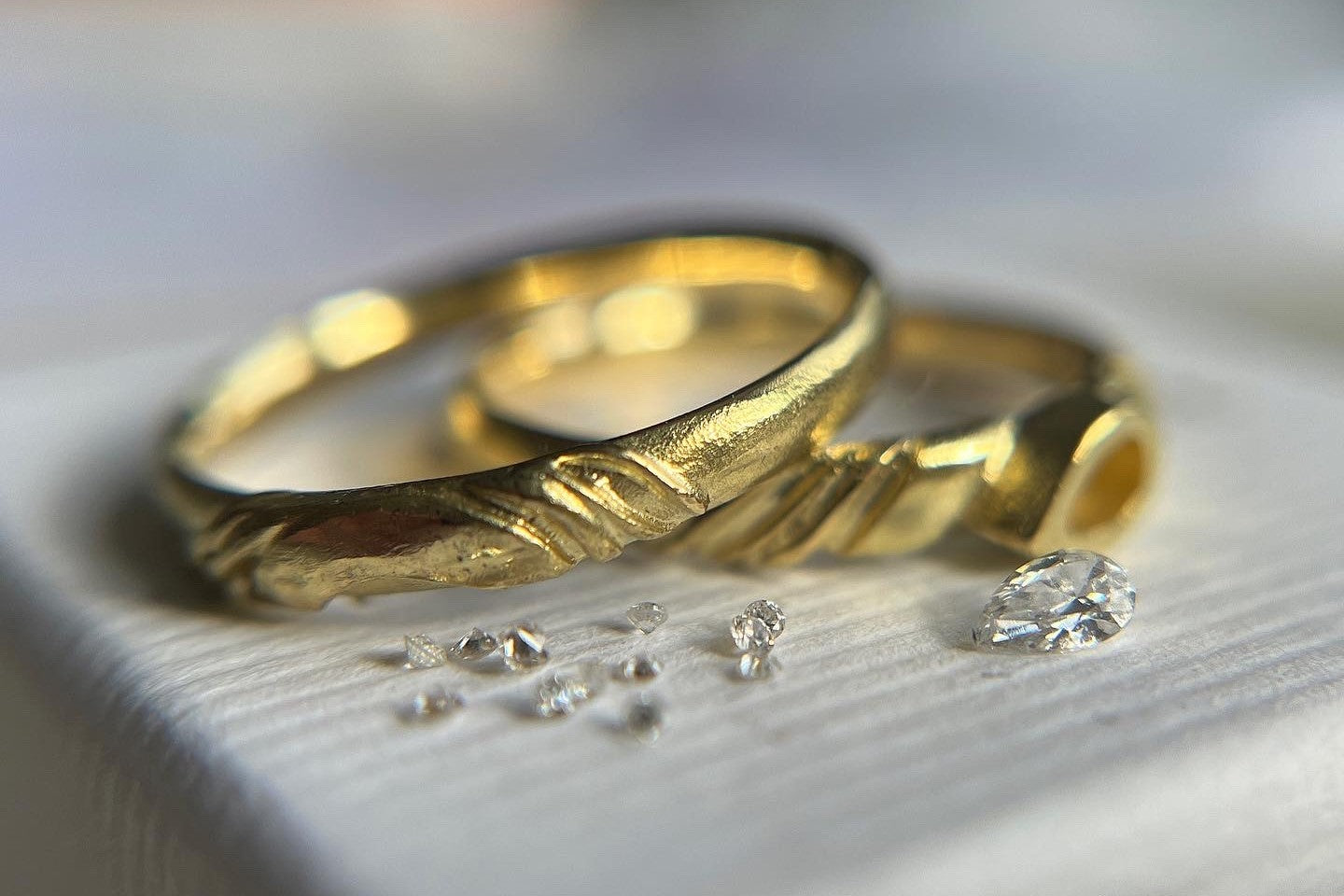 Bespoke jewellery for any budget
Whether you're looking to spend £1,000, or £10,000, there's an independent jeweller on Boutee who can work with you to bring your vision to life.
Click the button to get a free recommendation
Looking for an engagement ring designer?
Visit Boutee's filter page to browse the best British jewellers